About Me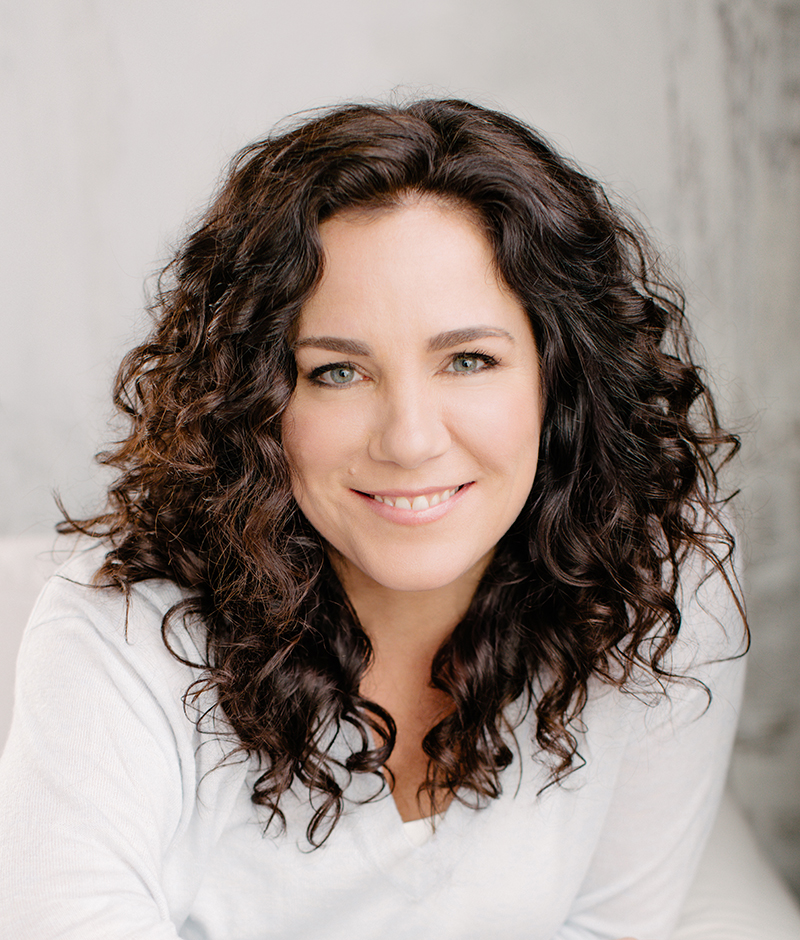 I hold a Bachelor in Social Work (BSW) from McGill University as well as a Graduate Diploma in Communication Studies. I was born and raised in Montreal and speak both English and French. I enjoy working with people and as a result of my experience in social work, I understand the importance of listening to your client as well as having empathy for their situation. As a realtor, I have met people who are moving as a result of a divorce or job change which is a stressful time and requires the support of a realtor who is knowledgeable, experienced and understanding of their specific circumstances.
It isn't just a house you are selling or buying, it is your home…your life.
Having relocated nationally and internationally several times, I understand the importance of working with a realtor who has strong communication skills, is professional, empathic and knows how to negotiate a deal in a market that is constantly changing. I give you my personal guarantee that I will provide you with the best service from preparing your home for sale, negotiating the best value for your home, and helping you in purchasing a new one. Your new home entails more than just the transaction, it also includes my guarantee in helping you set up your new life in your new community. I will provide you with the resources and referrals you will need to organize and build your life for you and your family.